I love watching TV shows/Series!I love how the story line is continued with all the twists and turns! Inasmuch as i love to watch series, there is a specific genre i like. If you guessed 'comedy', then you are right! I like to laugh a lot so anything that makes me laugh catches my attention. I don't like to think when watching series. i just want to laugh. I don't like crime drama,thriller, action or horror.I don't like fantasy either.Only comedy :-) The only thriller series i have watched is
Breaking Bad
and it ended up giving me nightmares!However,I had to endure and watch all five seasons because i was challenged by someone to watch something different for now.I ended up liking the story line though.
As it is now, most of my favorite series save for one are on break preparing for the new season and it is so frustrating having to wait till September or thereabouts*wailing*. So whilst i wait for the new seasons, id like to share with you my current series watchlist.
1.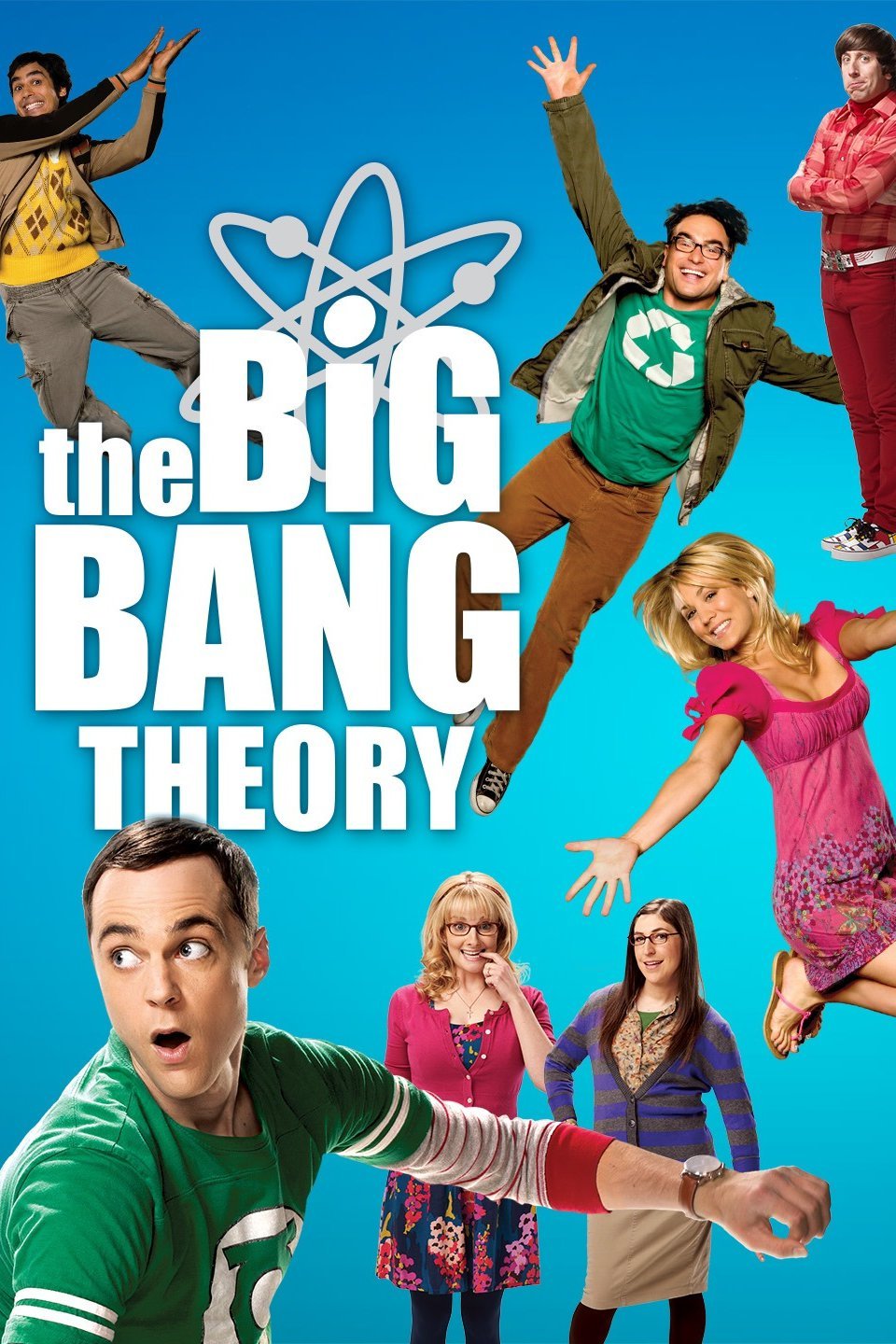 I just love Sheldon!He says the weirdest things!And oh, he is weird too! "Bazinga!"


2.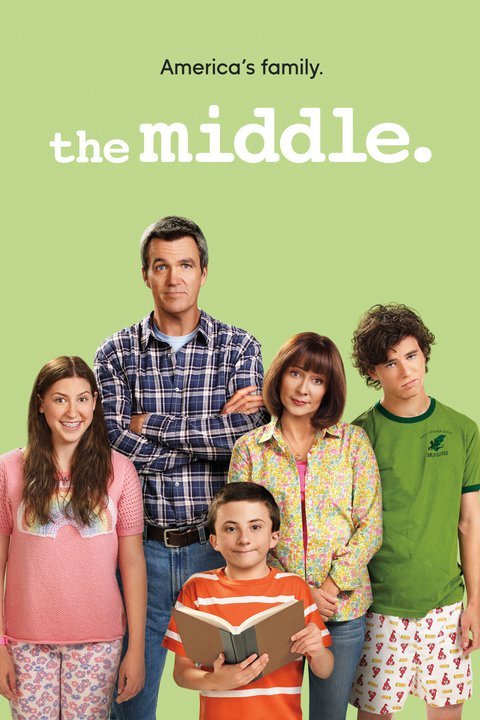 This family takes comedy to a whole new level! The mom Frankie is such a cheapskate!Well, she has to be because they are poor by American living standards.lol!
3.
They are definitely a modern family !Gloria cracks me up all the time with her accent! She and Cameron make modern family fun for me!
4.
Glee is officially over after seven seasons but it still remains one of my all time favorites. After the death of Finn Hudson(Cory Monteith), glee sort of lost its shine. i loved the story line and the way they sang. i especially loved their rendition of "Dont stop Believing"
5.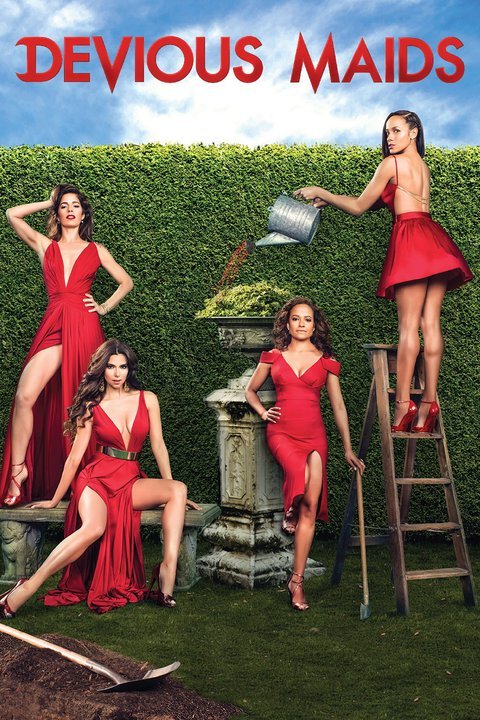 These maids make cleaning look hot! I just love how the story of the lives of the upper class ad middle class in the society The drama in the story keeps getting bigger and better.
These are my favorite series. The ones i will freely give up my data to download.
I also loved watching Two and a Half Me!ad i have all twelve seasons to the last episode!Charlie made it sooo fun and when he was kicked of the show,Walden did a great job.Alan, Jake and Bertha were also great. Bertha was such a funny housekeeper.i loved her 'i don't care' attitude! I watch re-runs of this show every now and then.
Now to you guy, tell me about your favorite series/ series you are currently watching. I much just end up finding new series to watch!
Enjoy reading!
*image source-www.gooogle.com